Our Services

At 1st CHOICE CHIROPRACTIC, we utilize chiropractic treatments for all types of injuries and ailments. We can help repair disruptions of your body's nervous system, which in turn will lead to an increase in your body's ability to heal itself and stay healthy longer.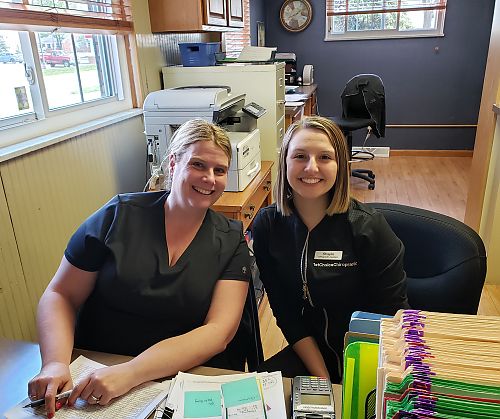 We provide:
Board-Eligible Chiropractic Neurologists

Dedicated, Professional Family Practice Since 1987

Acceptance of Most Insurance, Auto & Personal Injuries

Workers' Compensation Certified Providers

Additional Training in Sports Injuries & Chiropractic Neurology

We Will Process Your Insurance Paperwork

Family oriented team

Rehabilitative equipment available
Dr. Trax and Dr. Smith furthered their education by completing numerous post graduate studies which include:
300 additional hours of Chiropractic Neurology training
Training in Diagnostics Electromyelograms
Rehabilitation and Sports Injuries training
Nutrition Counseling and supplements
Chiropractic Xray analysis
Dr. Trax and Dr. Smith joined practices when they married in 1998. Their niece, Dr. Carr, joined the practice in 2013.